LPG Fire Suppression System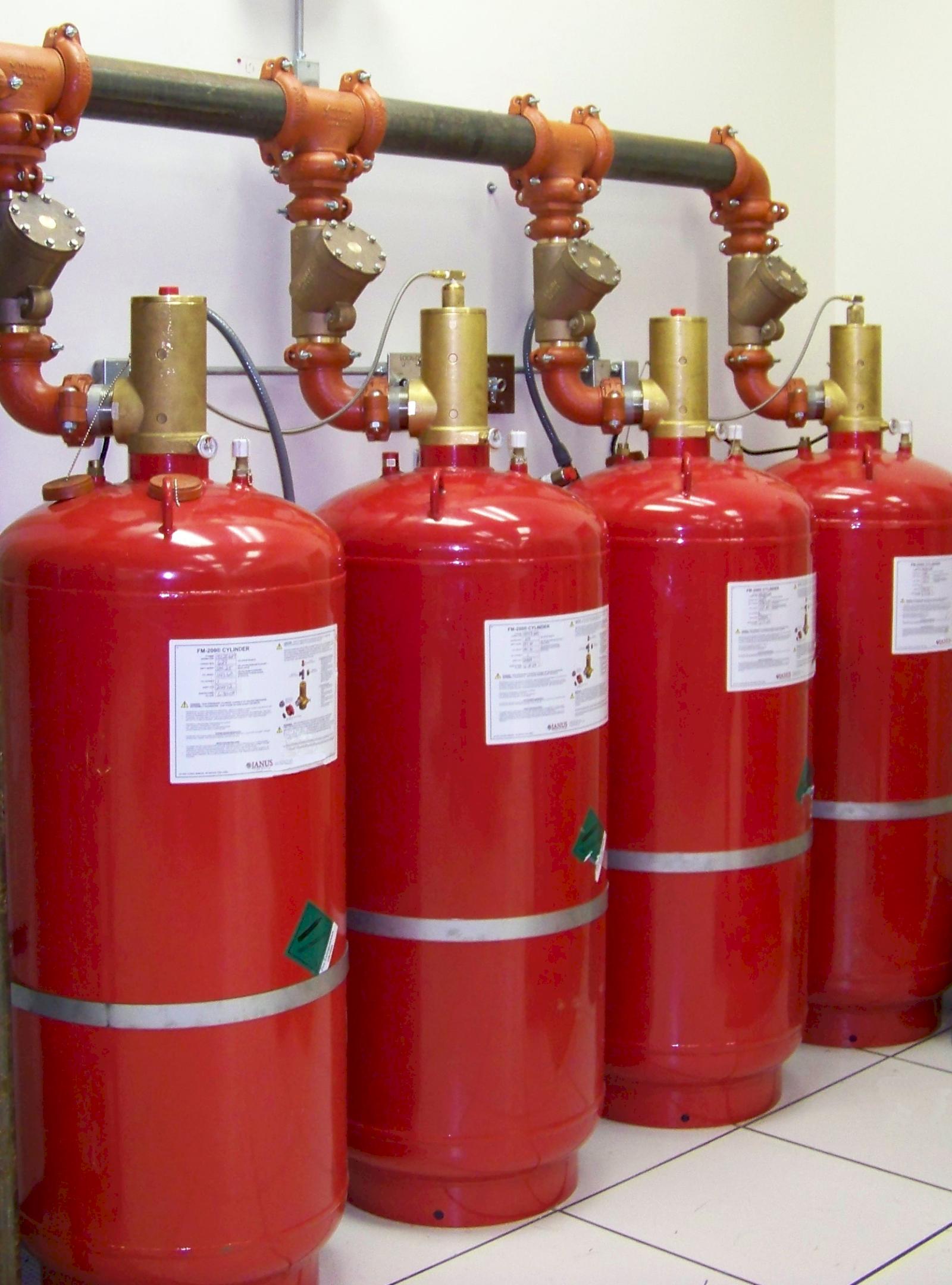 Understanding fire risks
At LPG we understand each environment has its own challenges when protecting against fire. Our expert sales team and network of approved distributors have skills and experience in understanding the various fire risk elements within a certain environment and we can advise on the most suitable fire protection solution for your needs.
What we protect
LPG Gaseous Fire Suppression Systems protect your valued and critical assets. High value facilities warrant dedicated specialist protection. We provide fire protection for for Server Rooms in commercial applications and Data Centres; in industrial facilities like POG, Power and Marine; or in protecting assets in public places like Museum and Art Gallery. Our passion to protect drives us to create solutions to help you safeguard you valued people, property and operations.
Approved Fire Suppression Systems
LPG is renowned for first class product development, design and ensuring our systems are industry approved. We currently hold a number of internationally recognised approvals including UL, ULC, FM, VdS, LPCB, Lloyds Register of Shipping and DNV alongside many other local standards and approvals around the world for LPG Products.
Our Services
Specifying the most effective fire suppression systems for the fire risks within a certain environment can be challenging. At LPG we have dedicated sales, customer support and technical team available to guide you through the process. From selecting the most suitable fire suppression system, to offering advice on the system's configuration, through to technical and design support; we are dedicated to ensuring our customers and end users receive all the information and advice they need to make an informed decision about protecting their valuable assets.
LPG sales and support services can offer guidance and support on requirements of building protection against fire and fire damage.